Birthday present
unterstrass.edu is a pioneering school in Zurich — and has been for the last 150 years. The institute trains teachers, and the high school guides students to their high-school diploma. What makes this place unique is its focus on values and a inclusive teaching style that encourages new approaches.
I have been invited to contribute a piece to commemorate this special birthday. With «Here&Now», I am setting a counterpoint to the anniversary celebrations 2019 which emphasised that which has been and that which is yet to come. The sculptures were officially unveiled by Zurich State Counsellor Silvia Schmid and President of the Board Jürg Baumgartner in September 2019.
My portraits of three anniversary graduates ask: what are you taking away from unterstrass.edu here and now?
Lukas, 20, Matura with emphasis on arts: «In our snow sports camps, I first led groups and then managed our largest camp entirely last year. At unterstrass.,edu we do this without teachers. It is exciting and instructive to carry so much responsibility.»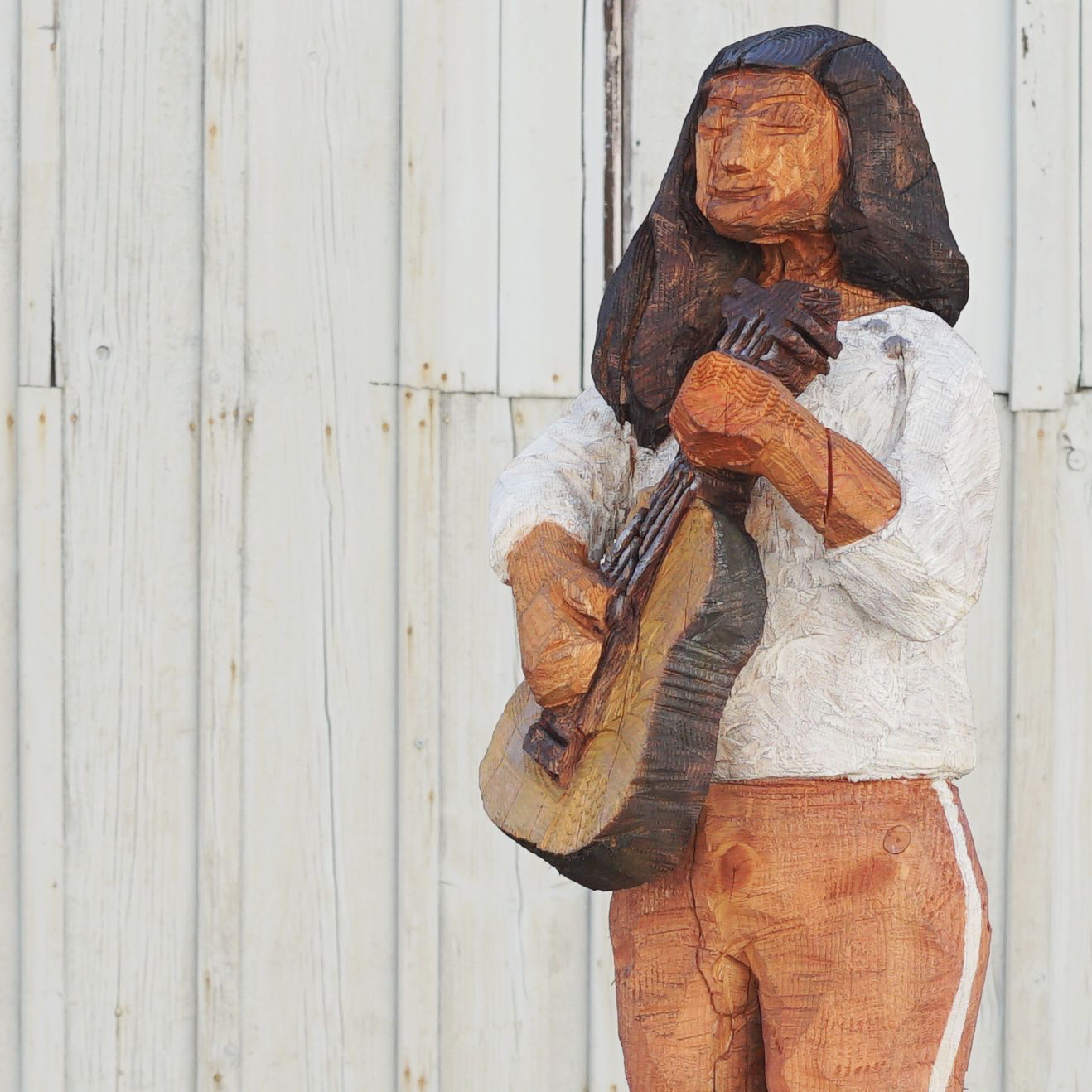 Carina, 20, Matura and ChagALL graduate: «I take the guitar with me. Music lessons are part of the curriculum of the Gymnas; my my choice fell on this instrument. In playing and singi,ng I can express what moves me right . Songsngs connect me with my emotions and create community.»
Julia, 25, teacher of Kindergarten/Primary School: «unterstrass.edu shows me the quality of real encounter, from person to person. Here there is room for everyone as he or she is at the moment. Depth is just as possible as appropriate distance – that is what my future as a teacher is all about.»
Always in the picture: Subscribe to my newsletter.
Portraitphoto Gerda Müller